Description
Enjoy the classic game of curling and support Deep River & District Health!
Location
Deep River Curling and Squash Club, 1 Granite Lane, Deep River, ON K0J1P0
Date & Time
Feb 3 2024 - 8:00AM - 3:00PM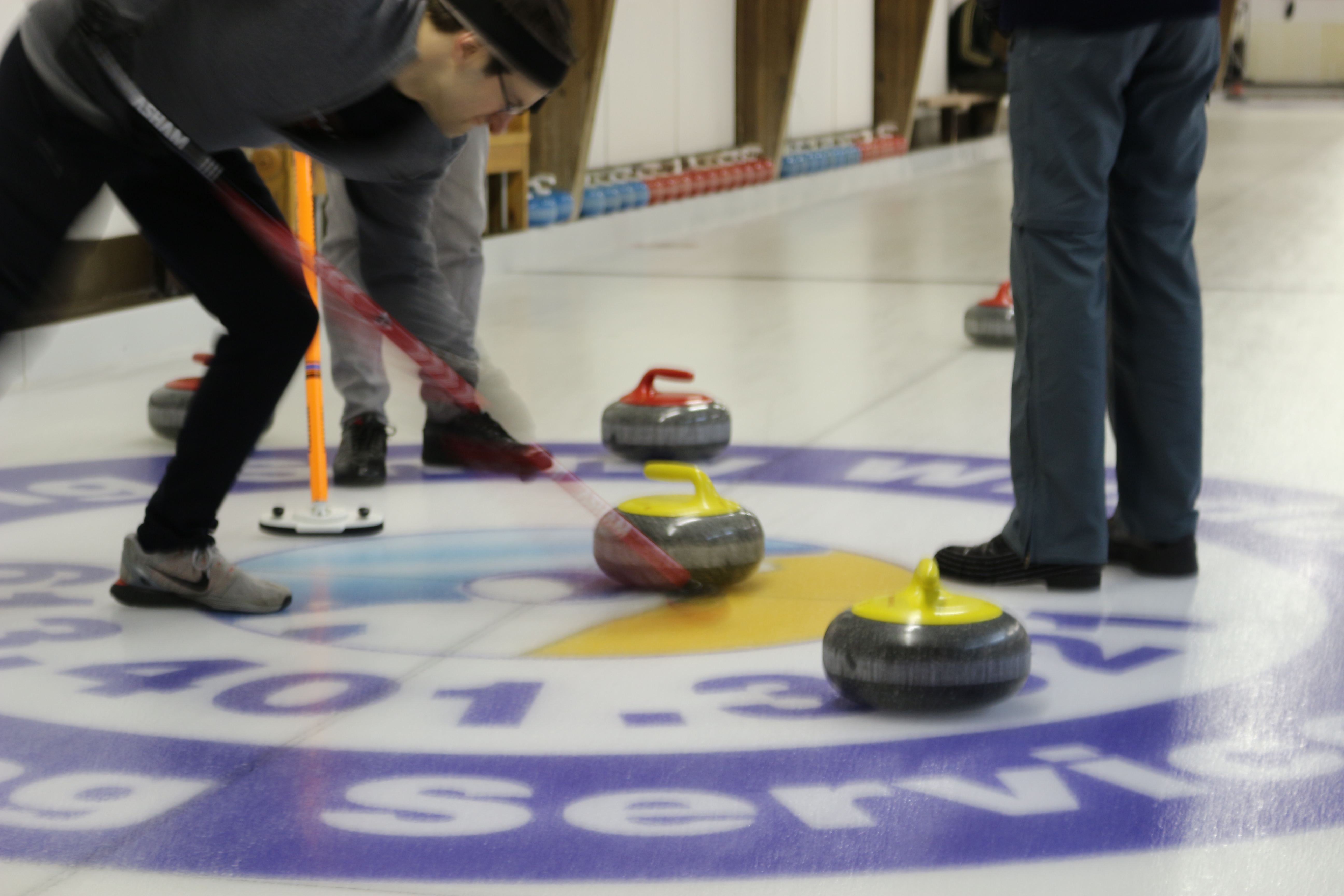 What's Included:
2 Matches (90 minutes each)
Complimentary Lunch Hour
Friendly Competition
How To Register (Instructions)
1. Find A Team
Curling is a team sport! Please find a team prior to registering. If you are interested in joining a random team, please email foundation@drdh.org to check availability. Decide on a team captain (called a SKIP in curling).
2. Get Each Team Member To Register Individually
If everyone in your team registers individually, we can easily issue tax receipts to all players. Click "+ Register" and make sure to enter your team captain / skip. Then send the link to this page to your teammates.
Partners can register together: just select "Qty" = 2 and click "+ Register"
Teams can register together: Simply make the "Qty" = 4 and click "+ Register" and write yourself as the Team Skip / Captain. Please note that the person who pays will receive a personal tax receipt for the entire amount. If members of your team want personal tax receipts, please register online individually.
3. Wait To Play Feb 3rd!
If you have any questions, feel free to contact James Thompson at 613-584-3333 x7140 or foundation@drdh.org.