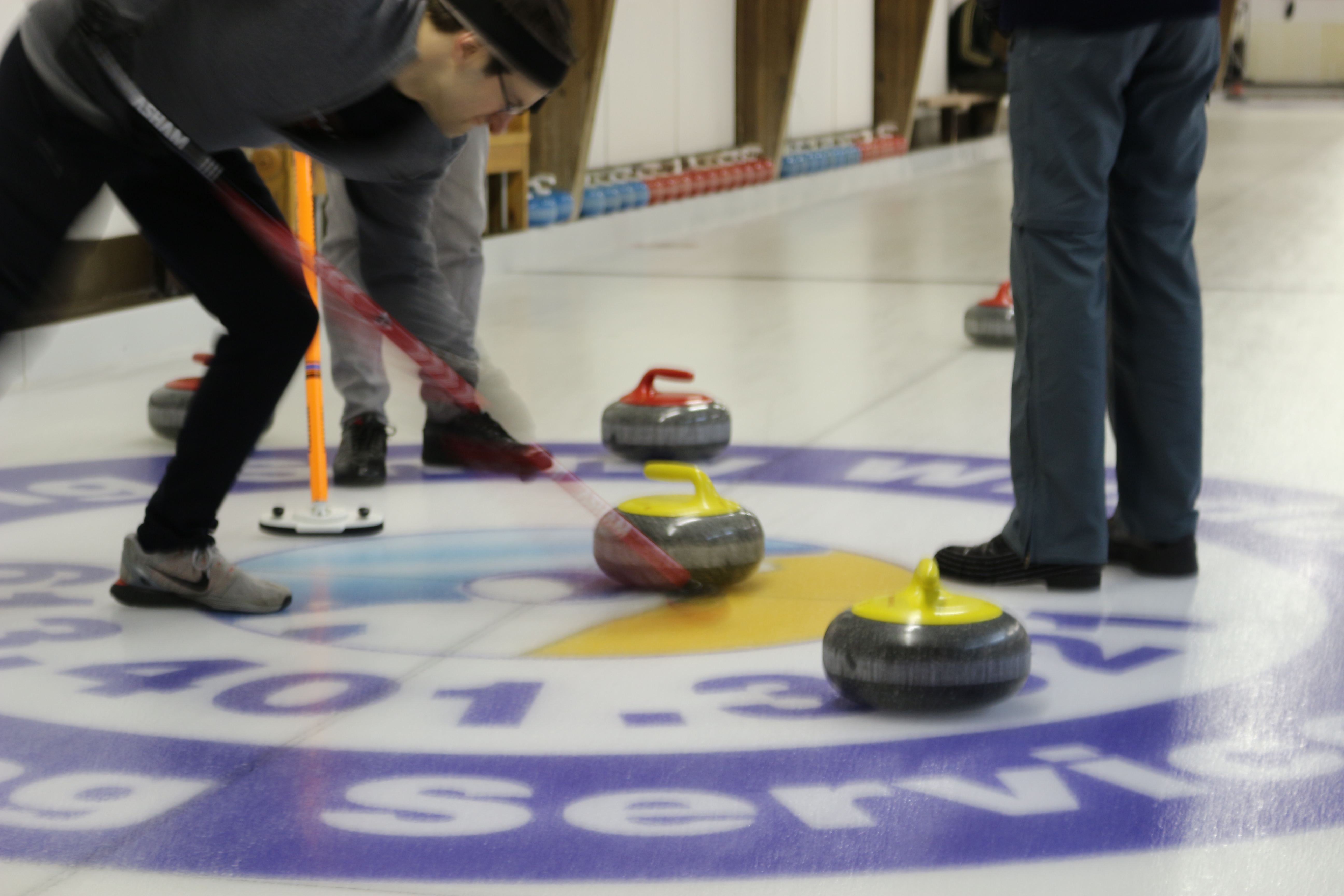 Mar 8, 2023
$10,000 Raised By Curling Bonspiel For Closer To Home
🥌We held our first annual curling bonspiel this past Saturday, and the event was a rock-solid success! Over $10,000 was raised for the Closer To Home campaign to build a 96-bed Long-Term Care Home in Deep River.

The bonspiel brought together new and experienced curlers from all over the community to support the Deep River & District Hospital. Thanks to the Deep River Curling and Squash Club, who donated the ice time and provided volunteers to help organize and assist with the event. Thanks also to the DRDH Dietary Department for a delicious pancake breakfast and lunch.

Participants and supporters donated just over $5,000 to register and play, which was matched 1:1 by WCCT, bringing the total amount raised to $10,000. These funds represent 0.4% of the $2.5M Closer To Home objective, which is pretty good for a fun day on the ice.
For more photos, please check out our Facebook page at https://www.facebook.com/drdhfoundation.org