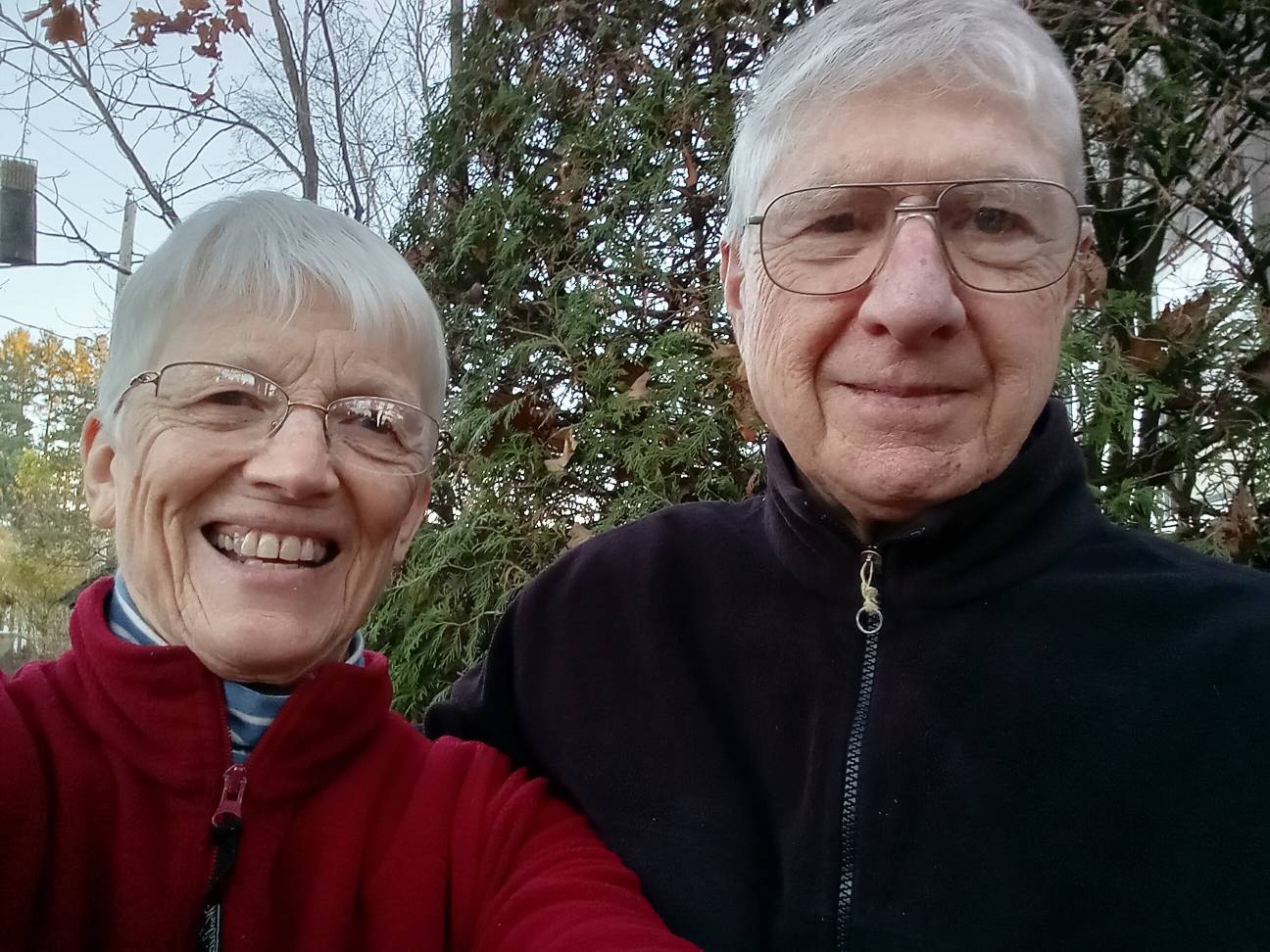 Nov 22, 2022
Why We Give: "5 Decades In Deep River"
"You don't live 50 years in a community without getting to know some things about it! After more than five decades in Deep River, we're clear on the vital difference easy access to healthcare makes for all of us here in the Upper Ottawa Valley, thanks to the Deep River and District Hospital. We're grateful that the Hospital Foundation works so hard to keep our essential Health Campus going - and growing! - as times and technologies change.
Having the new Closer to Home Long-Term-Care Home right here will be a huge help to area seniors, their families and their friends, by keeping them within reach of one another in comforting, familiar surroundings. The employment opportunities it brings will also boost our local economy.
Knowing the community so well, and enjoying it so much, makes us very happy to contribute to its future!"
George & Joan Doubt
For #GivingTuesday 2022, we are celebrating with "Why I Give" stories from members of the community! Donors, volunteers, and supporters were asked: "Why do you support DRDH?" and the replies we received were inspiring and motivating.