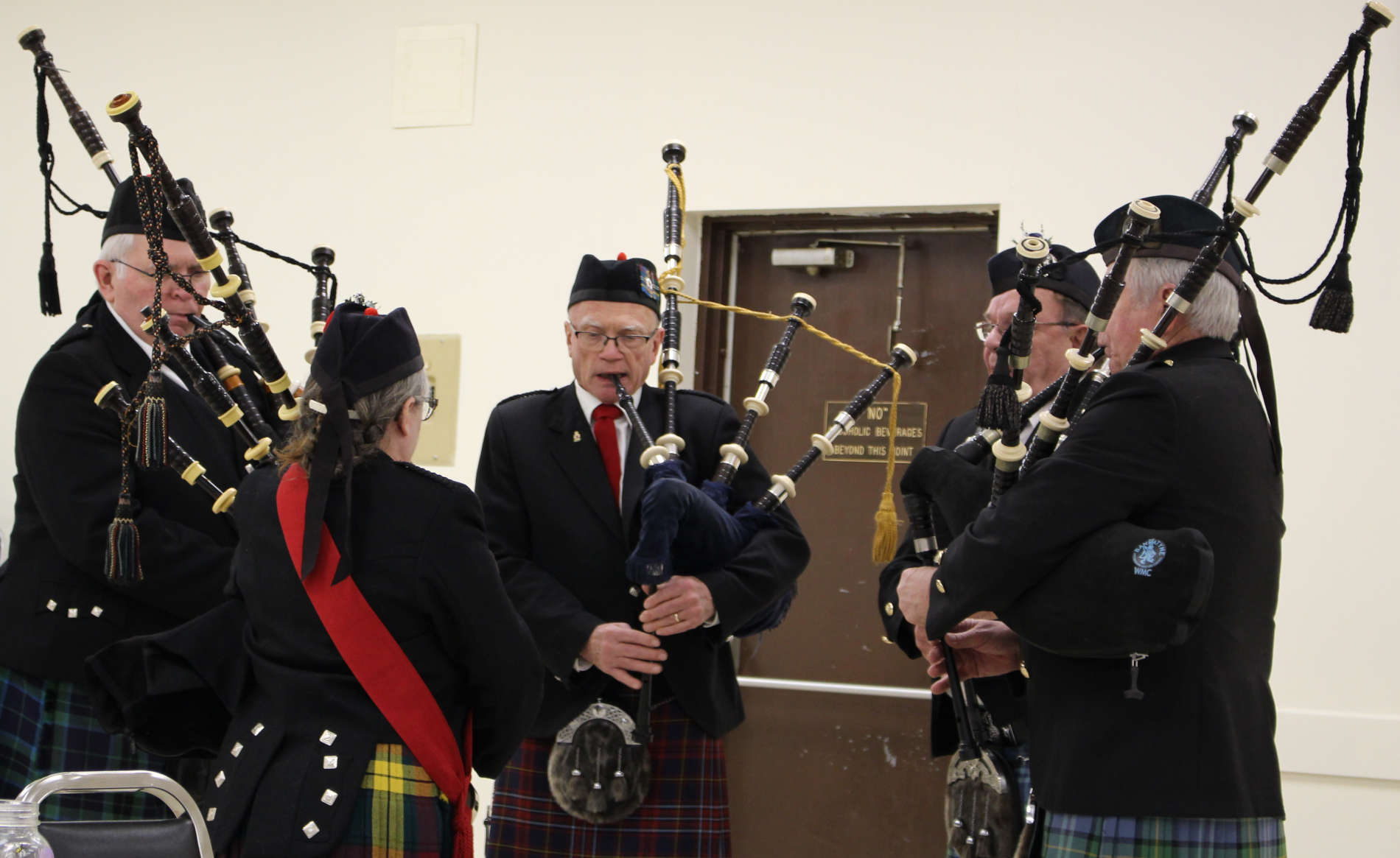 Jan 27, 2023
7th Annual Robbie Burns Celebration Raises $1K For Closer To Home
On January 21st, attendees were treated to an unforgettable evening at the 7th Annual Robbie Burns Supper at the Chalk River & Area Lions Club. The event was a celebration of Scottish heritage and community spirit, featuring traditional piping, a haggis ceremony, and an outpouring of support for the Deep River & District Hospital's (DRDH) Closer to Home Campaign.
Thanks to the efforts of the Chalk River & Area Lions Club, a team of dedicated volunteers, and expert event organizers, the event raised $1,000 for the upcoming 96-bed long-term care home and built community with a record 70 people in attendance.
The DRDH Foundation would like to extend its heartfelt gratitude to the Chalk River & Area Lions Club and the volunteer team for their dedication and for inviting Hospital team members to participate in the Immortal Memory program with toasts and poetry readings.
We look forward to next year's event and many more successful Robbie Burns Suppers to come!
For more information about the DRDH Closer to Home Campaign, please visit our information hub and join us in our mission.