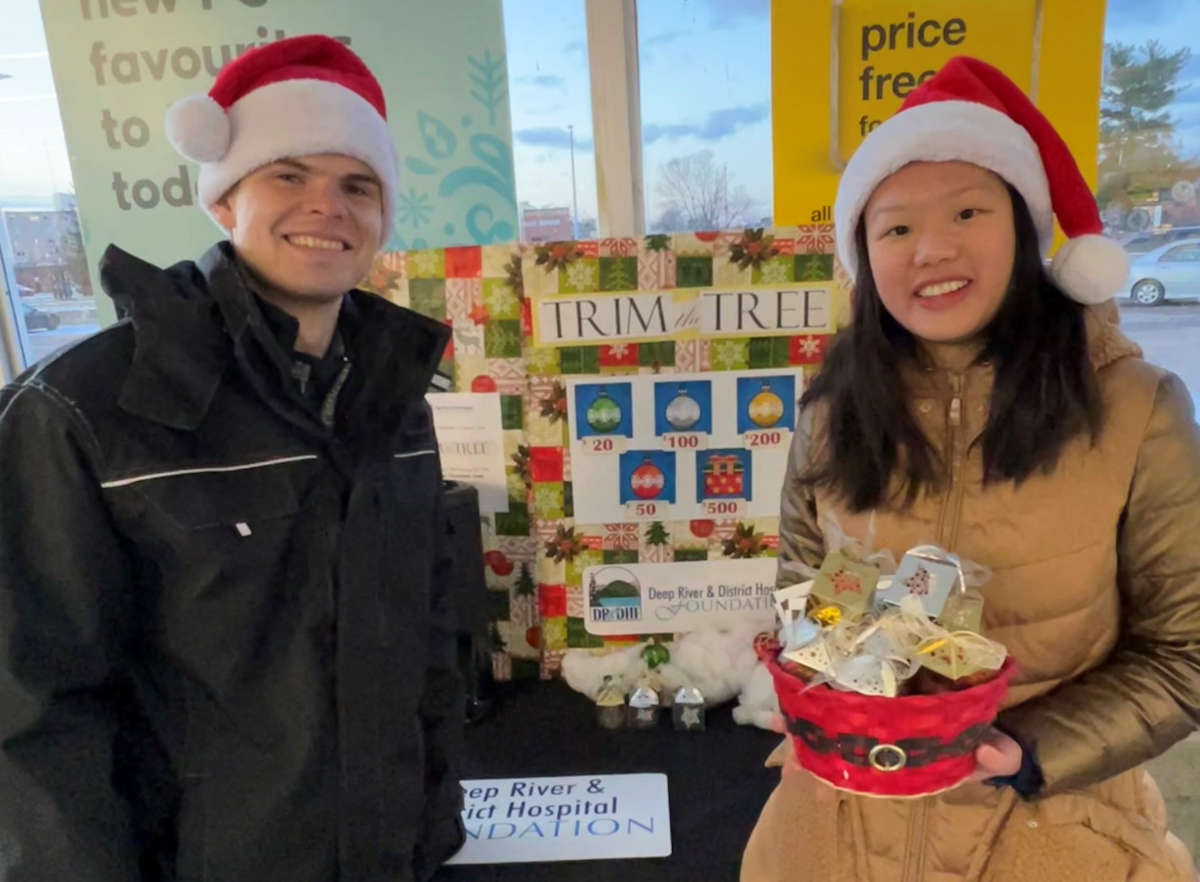 Dec 2, 2022
Free Hot Chocolate and Trim The Tree
We are wrapping up Trim The Tree 2022 soon! You can still purchase an ornament to hang on the Deep River Christmas Tree tomorrow evening in celebration of someone you love. All the while, you support DRDH and it's 100% tax-deductible. As part of the Holiday celebrations, we also shared free hot chocolate with whipped cream and candy canes outside of Jan's Valu-Mart yesterday. This was done in appreciation of our great community and the support that Trim The Tree has already had.
Trim The Tree was generously sponsored by James J. Hickey Realty this year, and along with ornament purchases, we have already surpassed $4,500 in donations this year.

Ornaments are available online: https://drdhfoundation.com/events/trim-the-tree-2022

We are also selling from 10am to 4pm at the Deep River Craft & Vendor Show tomorrow at the DR Arena. Come say hello!