Jun 28, 2023
Run For Home 2023 Raises $38,000
We are delighted to announce the success of the Run For Home fundraising event held on Saturday, June 24. Over $38,000 was raised for the Closer To Home campaign to build a 96-bed long-term care home beside the hospital.
This family-friendly event saw an impressive turnout of 272 participants, who eagerly ran, walked, and moved to support the cause. DJ Will Fitton, known for his contagious energy, set the mood for the day while a local band, Common Ground & Friends, led by Gerald Chaput, kept the atmosphere upbeat with hours of live music. Bistro 86 & Market was onsite, serving a free BBQ thanks to Canadian Tire Deep River. A bouncy castle, face painting, free treatment from VC Athletic Therapy, and a complimentary breakfast table (courtesy of Jan's Valu-Mart and Tim Horton's Deep River) added to the fun.
We couldn't have hoped for a better event! We are immensely grateful to everyone who participated and volunteered this year, with very special thanks to co-organizers Colette Giroux and Amanda Haughton for bringing Run For Home to life.
Congratulations to pledge competition winners Kailynne LeBel, Josie Law, and Ann Serdula, who were the top three pledge earners, for raising a combined total of $2,800. Additionally, RE/MAX Pembroke Realty, the event's champion sponsor, hosted a raffle that raised $1,000 at the event.
The Closer To Home campaign currently sits at 26.7% completion in part because of Run For Home.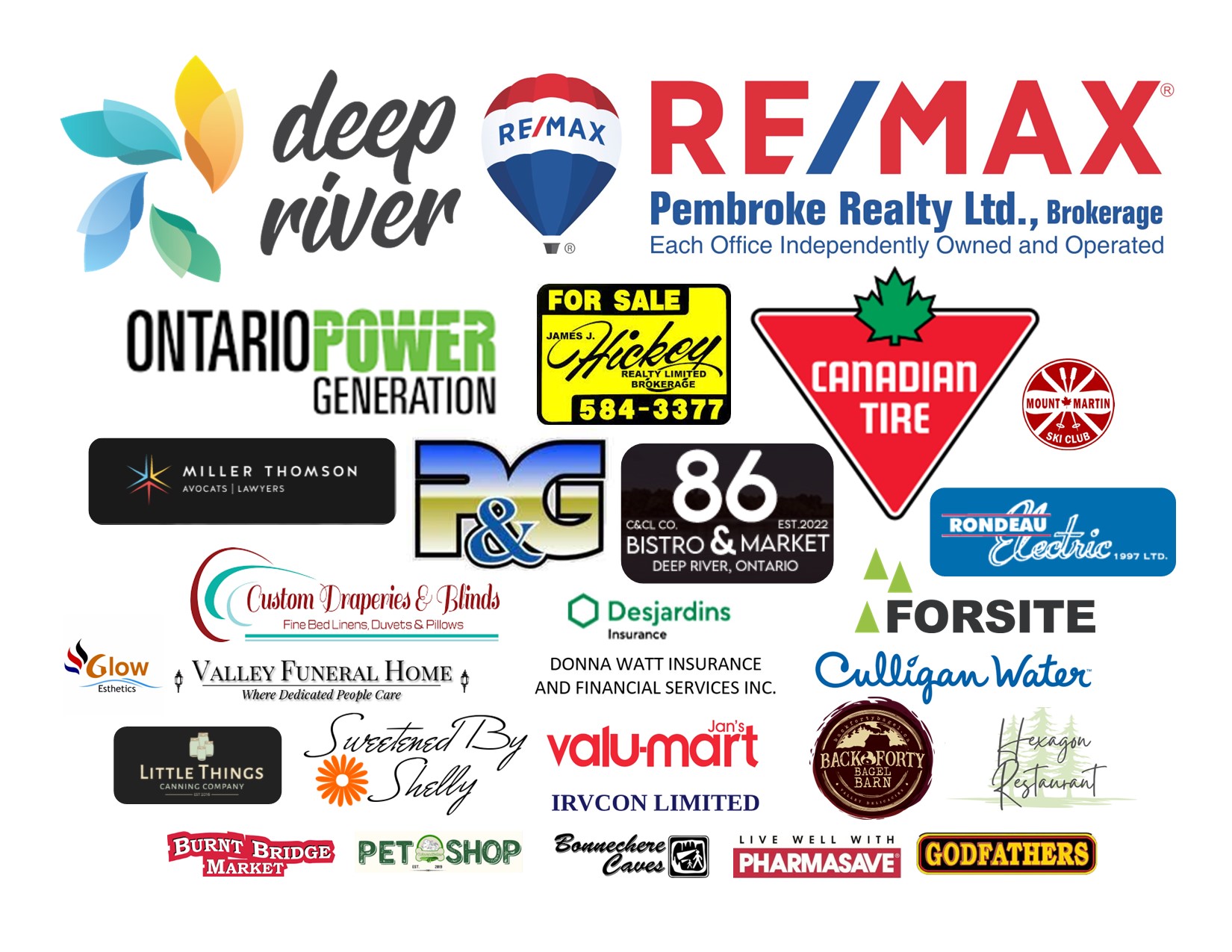 21.1K Race Results
1st – Alexander Katsaras
2nd – Paul Chisholm
3rd – Vergelio Sales
10K Race Results
1st – Bill Buttle
2nd – Mark Agnelli
3rd – Samuel Jones
5K Race Results
1st – Donny Chennette
2nd – Parker Nolan
3rd – Micah Ballah
2K Race Results
1st – Max Richardson
2nd – Asher Bergeron
3rd – Allastair Christie