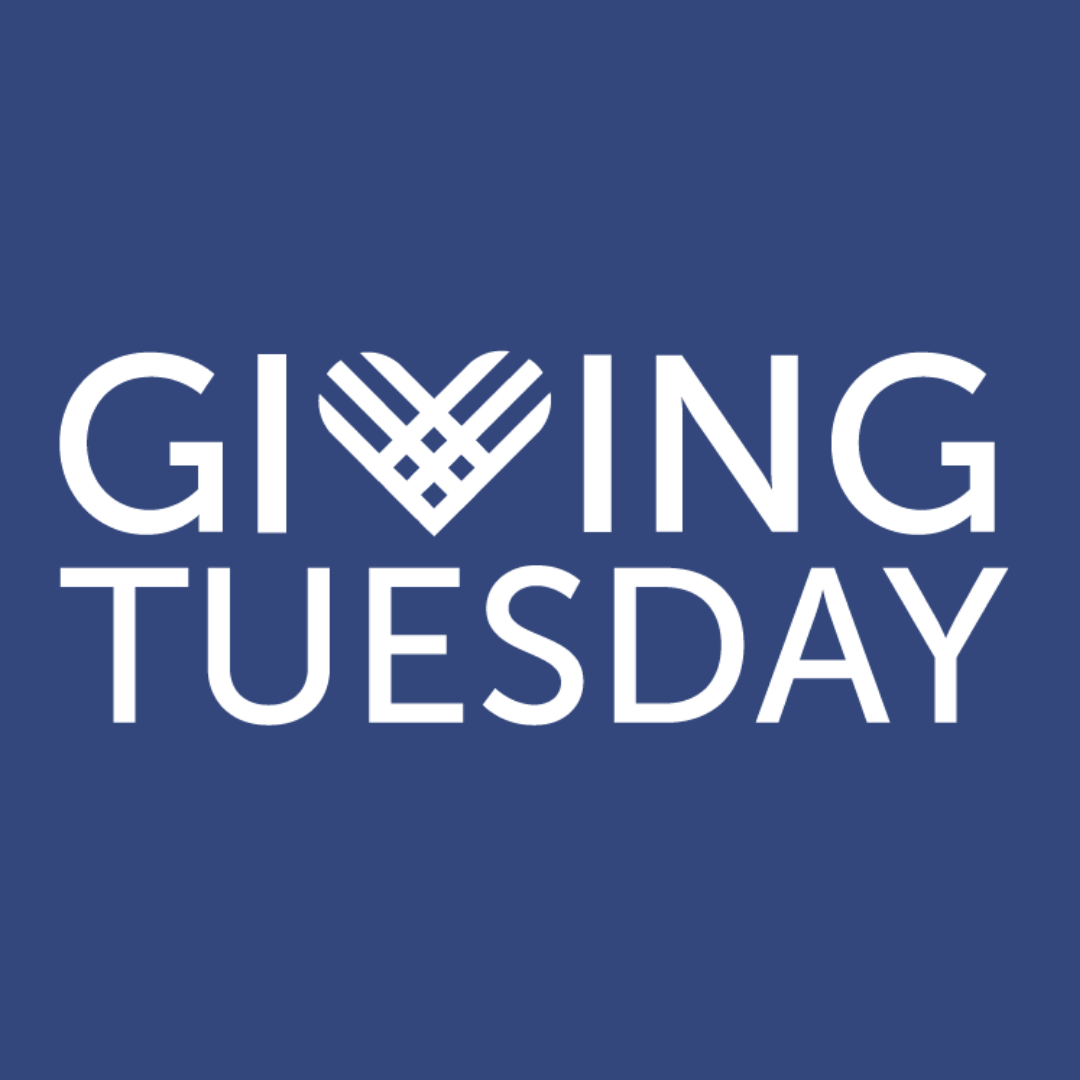 Nov 25, 2022
Why I Give: "Close By When Loved Ones Need It"
"With a parent who is a native of Deep River, I have been coming to Deep River my entire life, and love the beauty of this small town. It has always been a lovely place to visit family, running through the trails and back lanes and waking up to see the river every day. With family who still live in Deep, and not being able to visit as often as I did as a child, it has always been great to know that the Deep River Hospital is still right in town and close by when loved ones need it."
Brenna Walsh
For #GivingTuesday 2022, we are celebrating with "Why I Give" stories from members of the community! Donors, volunteers, and supporters were asked: "Why do you support DRDH?" and the replies we received were inspiring and motivating.