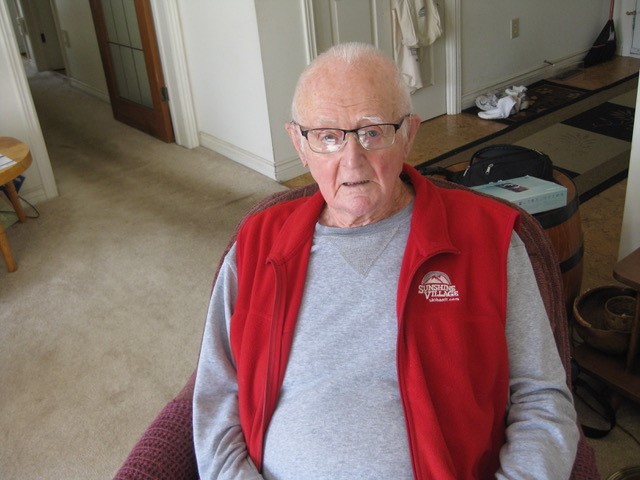 Nov 29, 2022
Why I Give: "DRDH The Reason We Are Still Alive"
"I am nearing 94 years of age and my wife is nearing 88. We came to Deep River first in 1959 for employment as University summer students. On my retirement, we came back to Deep River and built a house here that we still live in. We picked a spot on Banting Drive because it was as close as we could get to the DRDH and the Paramedic Ambulance Service. Those two organizations are the reason we are both still alive. The time will soon arrive that we need Long Term Care and Closer To Home is the most critical objective. Not just for us but for everyone who wishes to make Deep River the best place for family life in Canada. Everyone will age, adults and children and they all want to end their days Closer To Home."
Henry Allen Rose
For #GivingTuesday 2022, we are celebrating with "Why I Give" stories from members of the community! Donors, volunteers, and supporters were asked: "Why do you support DRDH?" and the replies we received were inspiring and motivating.