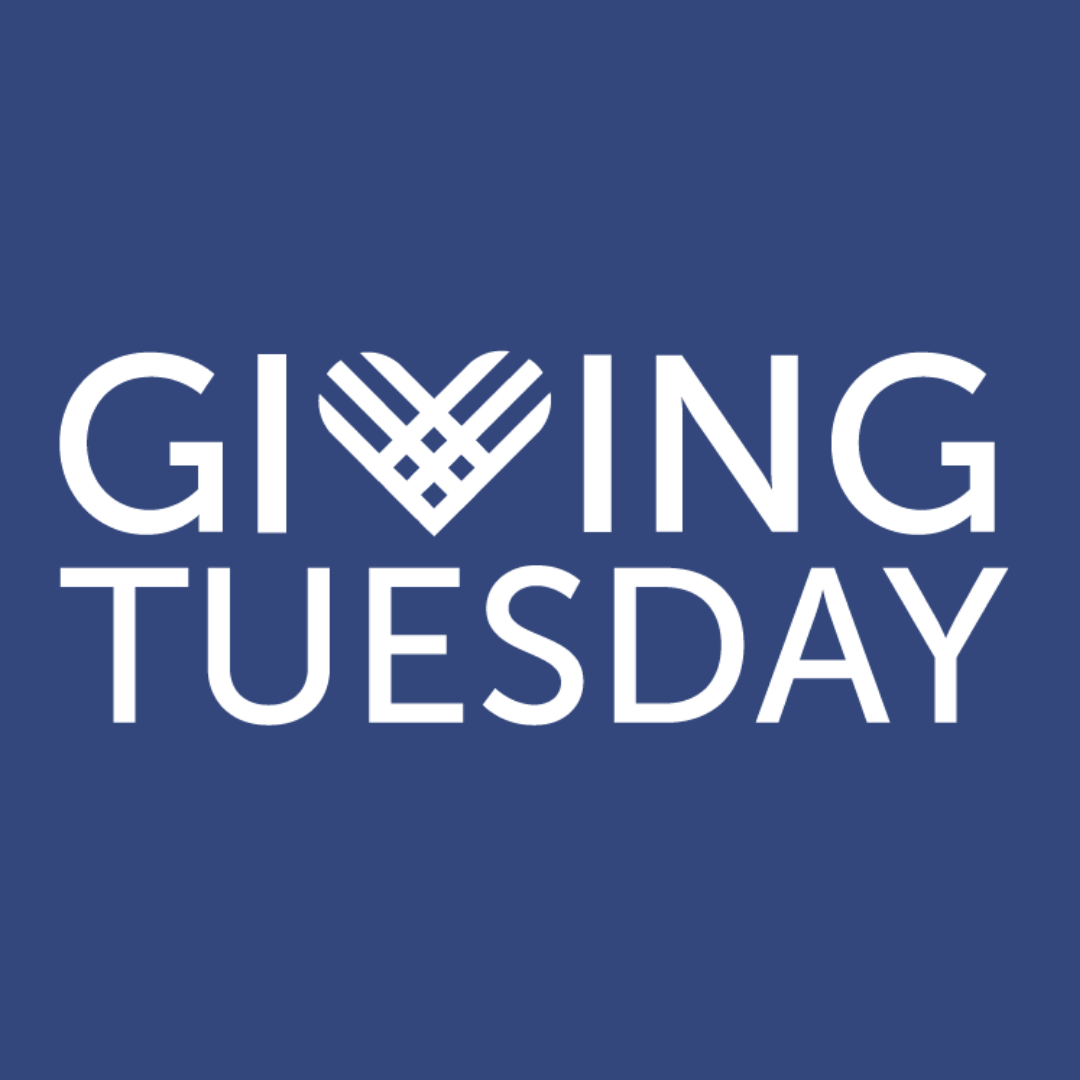 Nov 24, 2022
Why I Give: "DRDH Was Important To Me Growing Up"
"I was born and raised in Deep River and while I have not lived there for more than 35 years, I still have strong bonds to the community. I remember well when the community moved the hospital from Ridge Road to the current location and how proud everyone was of the new, modern hospital.
While the building has aged a bit, the hospital remains a model for community care and an important part of the area. I began giving to the hospital foundation through the annual golf tournament. My wife and I were living in Ottawa at the time and coming to the tournament was always a ton of fun; a way to connect with friends & family and of course, a great way to support the hospital.
Last year we picked up our involvement with the golf tournament and were pleased to be a sponsor. Our parents always had great care at the Deep River & District Hospital. Sadly, they have both passed along.
Since golf was a big part of their life in Deep River, we felt that continued support of the golf tournament was a great way to acknowledge this. The Deep River Hospital was important to me growing up and continues to be a cause we feel that is important to support."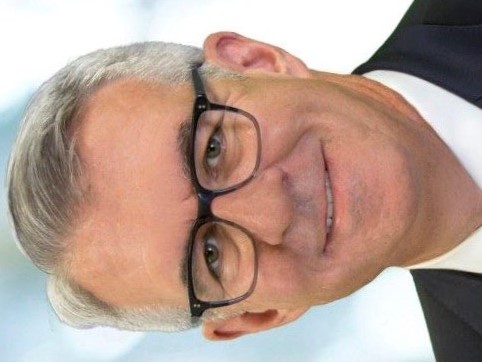 Patrick Tallon, President & CEO of Tulmar Safety Systems
For #GivingTuesday 2022, we are celebrating with "Why I Give" stories from members of the community! Donors, volunteers, and supporters were asked: "Why do you support DRDH?" and the replies we received were inspiring and motivating.