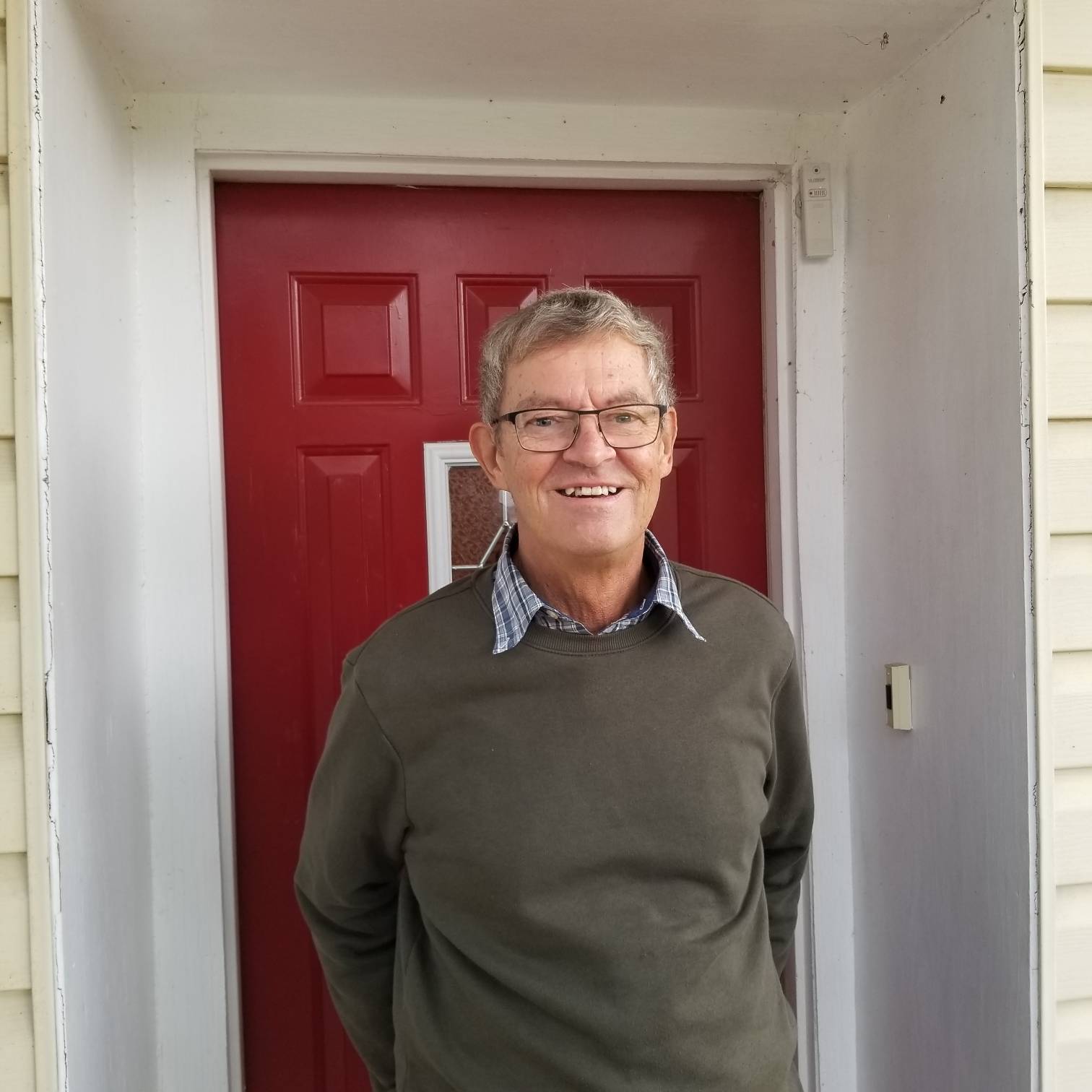 Nov 28, 2022
Why I Give: "Peace of Mind"
"Over more than 40 years, every member of my family has needed the Deep River hospital. This includes my daughter, two sons, my wife, and myself, most times needing emergency care. Staff have always been polite and professional and have quickly provided the medical attention we needed. The convenience of a local hospital is an important reason for my deciding to stay in the area after retiring. Even if I never needed medical care again, just knowing there's an award-winning hospital mere minutes from my home gives me peace of mind. This to me is an obvious reason for donating to various campaigns to sustain or upgrade vital equipment, and a reason to volunteer for fundraising efforts. For the next few months I am volunteering to sell 50/50 lottery tickets at Valu Mart on Wednesdays. The ambitious plan to expand the Health Campus to 96 long-term care beds, with over 200 new staff to be hired, is an exciting boost to our town's sustainability, and one which I will support as much as I can."
Larrie Thomson
For #GivingTuesday 2022, we are celebrating with "Why I Give" stories from members of the community! Donors, volunteers, and supporters were asked: "Why do you support DRDH?" and the replies we received were inspiring and motivating.