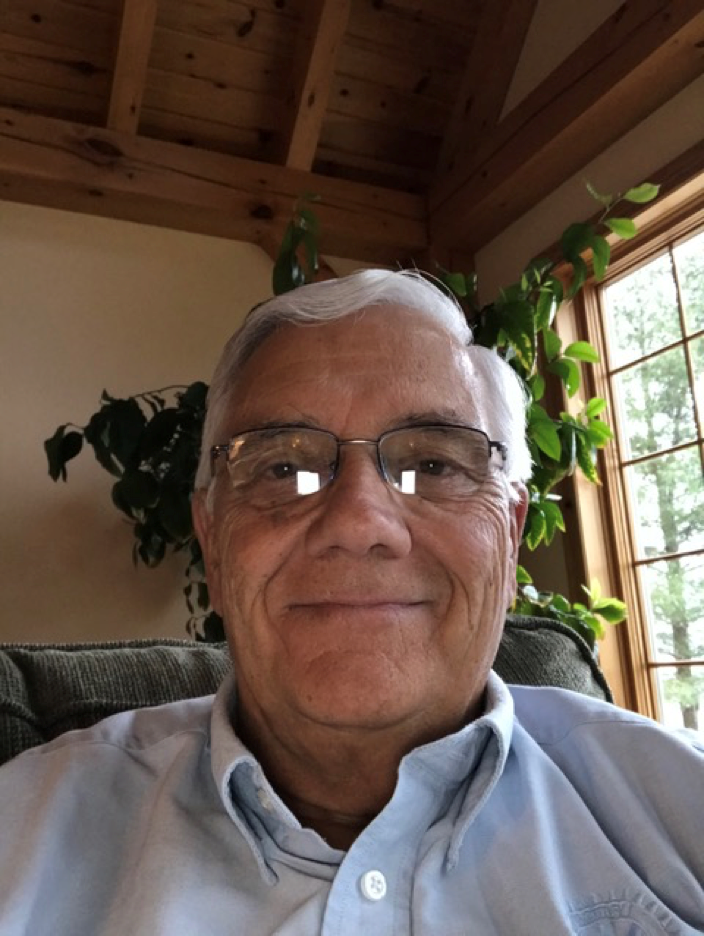 Nov 28, 2022
Why I Give: "To Build Resilient and Sustainable Community"
"I donate to causes that build resilient and sustainable communities (locally the Deep River Hospital Foundation and the Deep River District Community Foundation). My purpose in life is 'to live life to the fullest; give back as much as I can and enjoy the experience of living'. That's why I give."
Bob French
For #GivingTuesday 2022, we are celebrating with "Why I Give" stories from members of the community! Donors, volunteers, and supporters were asked: "Why do you support DRDH?" and the replies we received were inspiring and motivating.