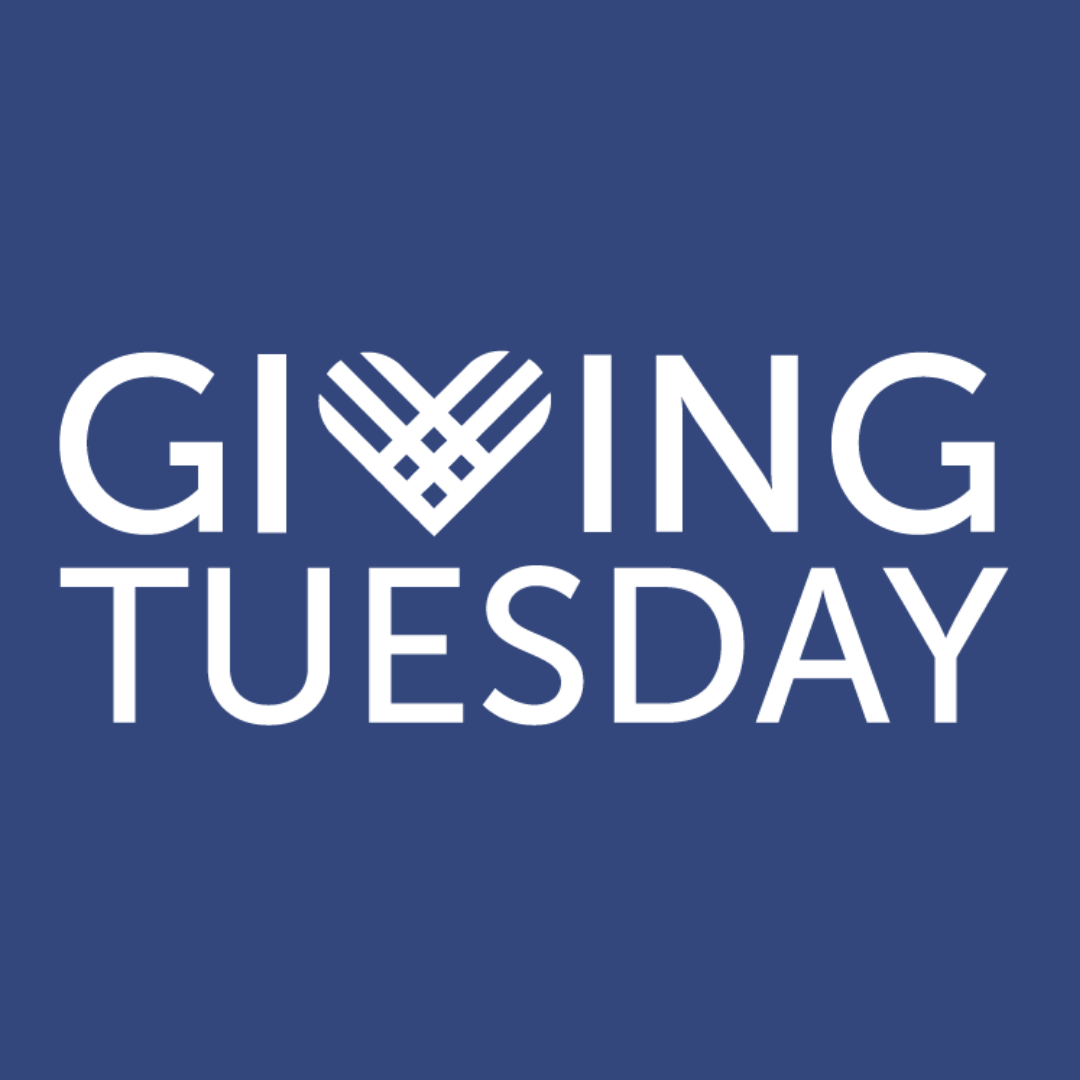 Nov 25, 2022
Why I Give: "To Help Others"
"I sent a donation in Clarence Findlay's name. I knew Clarence since the mid 1960's to this year, when he died. His wife Elaine, and I taught together in Matheson, Ontario. They left to settle in Deep River around 1968. I left in 1968 to go to Ottawa. We both kept in touch through the years. I drove up to Timmins to see my family many times over these 54 years. Deep River was a perfect spot for a break. Clarence and Elaine welcomed me with open arms no matter who was with me - sisters, friends, dogs! I stopped for coffee but Clarence and Elaine always had a yummy lunch ready + coffee. Clarence showed us his garden, we sat out on his beautiful deck. We went for walks in the forest behind their home. Their daughter and her hubby have bought a cottage for their family just up the road. They'll be needing a well equipped hospital maybe someday. Elaine is in the same age category as I. Clarence would want Elaine to have a good hospital. So if I can help him a little, to help his family, I hope my donation will. I wish your hospital will be able to get life saving equipment a little easier to help Elaine, her family, and Deep River residents."
Sheila Minogue-Calver
For #GivingTuesday 2022, we are celebrating with "Why I Give" stories from members of the community! Donors, volunteers, and supporters were asked: "Why do you support DRDH?" and the replies we received were inspiring and motivating.