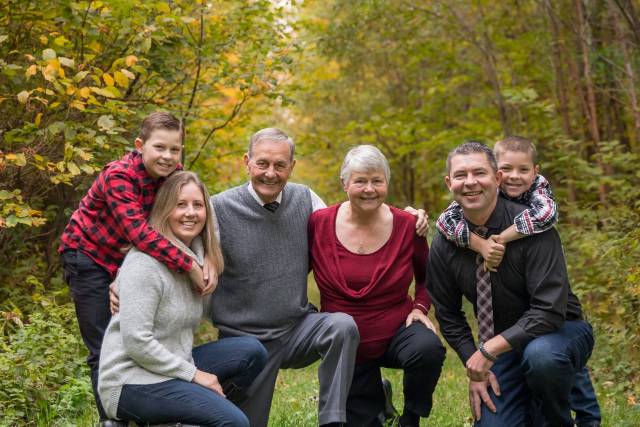 Nov 28, 2022
Why We Give: "To Ensure The Future Sustainability of Our Wonderful Community"
"Deep River has been our family home for 47 years and now home to our daughter and her family. During those years the DRDH provided our family with wonderful health care services from births of 2 of our children, to operations and to the many emergency room visits. Although some of those services are not currently provided, the provision of primary care, acute care and long-term care services in our local area is a major contribution to the quality of life in the area. Having a viable and now growing health care campus in Deep River adds greatly to the future quality of life in North Renfrew and to the future sustainability of Deep River and the surrounding communities. Through our regular donations to the DRDH Foundation we want to be part of ensuring that we can not only personally benefit from the health care provided by the DRDH but also help to ensure the future sustainability of our wonderful community."
Douglas & Astrid Champ
For #GivingTuesday 2022, we are celebrating with "Why I Give" stories from members of the community! Donors, volunteers, and supporters were asked: "Why do you support DRDH?" and the replies we received were inspiring and motivating.