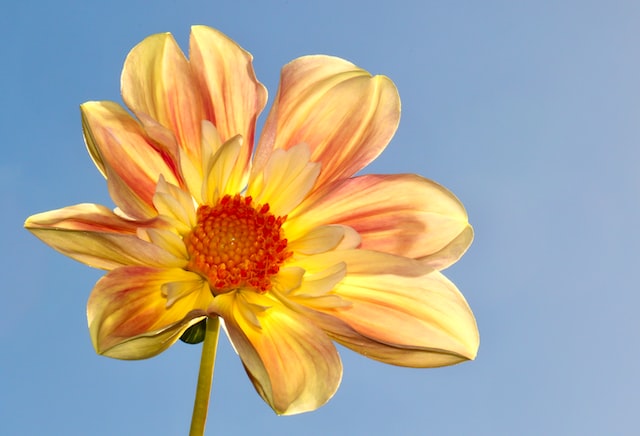 By enrolling in the Circle of Giving today, you will further your charitable goals by:
Knowing your donations are more effective. Automatic monthly giving takes advantage of technology to help reduce the administration costs of processing multiple gifts per year. This means a greater portion of your overall giving goes towards our mission of supporting Deep River & District Hospital.
Be confident you are supporting our community. You can have greater peace knowing that your philanthropic goals are being met without frequent decision-making on your part. It's an easy way to set yourself up in order to focus on other things.
Get updates and special communications. We greatly appreciate our Circle of Giving members, and we would like to keep you in the loop about what's happening at DRDH and DRDHF.
Did you know? Circle of Giving gifts have accounted for roughly 20% of all donations received since 2020!