Raffle Sales Support (Volunteer)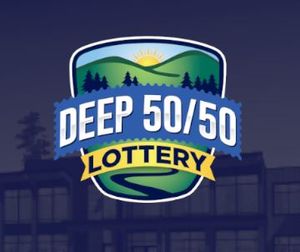 Deep River, ON
613-584-3333 x7140
Raffle Sales Support (Volunteer)
Help increase awareness for our upcoming 96-bed Long-Term Care Home by supporting raffle ticket sales with as little as 1-2 hrs/week! No actual selling required.
Overview:
Every Wednesday, we sell raffle tickets for the Deep 50/50 Lottery at Jan's Valu-Mart. This lottery exists to raise money and awareness for the $2.5M Closer To Home fundraising campaign to build a 96-bed Long-Term Care Home in Deep River. The home will begin construction in 2023 and is planned for a 2025 opening. Until then, we will continue with the Deep 50/50 lottery.
To sell tickets each Wednesday, Raffle Team Members generously volunteer to do shifts of 2 hours each between 10am and 4pm. They sell tickets, talk to people, and operate the point-of-sales device. Luckily, we have plenty of help with this, but we really need someone to assist us with setup and teardown each Wednesday. This person would be called our Raffle Sales Support.
Would you be interested in trying the role?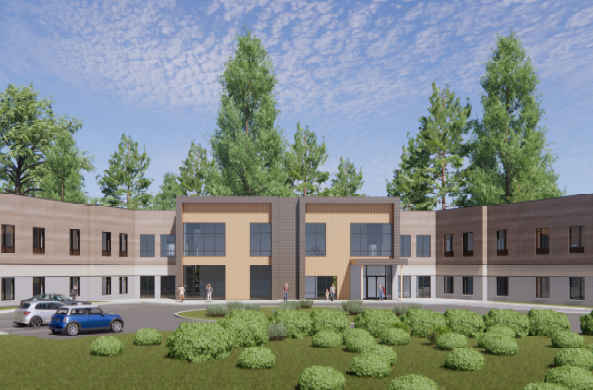 Responsibilities:
Help volunteers setup on Wednesdays at 10am at Jan's Valu-Mart
Learn how to use a point-of-sales device
Learn to support others with the point-of-sales device
Count money and deliver it to the hospital on Wednesdays at 4pm
Keep the device at your house and charge it Tuesday evenings
That's it! You don't actually need to sit and sell the tickets. We only need you to help our Raffle Team Members with the device, and then count and deliver the money.
All-in-all, you'd be looking at helping us approx. 1-2 hours per week on Wednesdays. Of course, if you needed to take a break for a week, it wouldn't be the end of the world.
Furthermore, there is no minimum commitment. Try it out once and see if it's for you.
How To Apply:
Please email foundation@drdh.org or call 613-584-3333 x7140 to discuss the role and/or express interest. No need for a cover letter or resume. This is a casual volunteer role!